The #1 name in parks and recreation management.
Dial back the complexity and crank up the ease of use for your parks & recreation team. Creating, enrolling, and paying for activities has never been easier. A vivid, full-function online portal allows your clients to navigate the registration process seamlessly. For league and facility schedulers, the FinnlySport powerful scheduling engine generates a season's worth of games or events in a timely fashion. Coupled with industry-leading editing capabilities, invoicing options, and integrated payment options, let you start every day off on the right foot.
Enhance your overall revenue opportunity by implementing FinnlySport's POS to capture sales from the pool, arena, or ball fields and more, all while being the central repository for all financial transactions. Timely and directed reporting capabilities deliver crucial information to the leadership team to enhance decision-making.
Tight, seamless integration between all the modules is guaranteed to improve the overall efficiency of your entire organization.
Engage your community
Having parks and recreation software that enhances productivity and makes life easier for staff is only half the solution. Providing an easy-to-use, crisp, and clean customer portal is a solution. FinnlyConnect allows the community to interact with department staff through multiple platforms. Sign up for programs or reserve space using laptops, iPads, or mobile devices. Look up historical transactions and make full or partial payments from one conveniently integrated online portal. FinnlySport allows you to connect to your community and enhance customer relationships and loyalty.
Parks and recreation software features
Customizable, rules based league scheduling engine

Waiver management

Team, class and drop in registration

create custom online activity questions with editable answers

Individual and recurring booking capabilities

Mass editing of scheduled events

Drag and drop from one facility to another and recognizing possible rate change

Rich function calendar scheduling grid

High tech Digital Display

Timely and directed reporting capabilities to enhance decision making

Robust online customer portal to book events, sign up for classes and make payments

3rd party integration with SportsEngine and Game Sheet

Versatile POS (Beta) to streamline sales and centralize all financial transactions
Why FinnlySport?
We know you have choices when it comes to selecting park and recreation management software.. We believe we set ourselves apart from the competition and are the right choice for your organization. The leadership team at FinnlySport has over 50 years of parks & recreation software experience. We have successfully done this before at Maximum Solutions and look forward to earning your trust and loyalty at FinnlySport.
World class training and support are an integral part of the FinnlySport overall parks & recreation software solution. It's what we do after the sale that sets us apart and creates excellent customer satisfaction..
FinnlySport has, and continues to be, built from the ground up based on the requirements of our prospects and clients in the parks & recreation industry. We choose to be in this business because of the relationships we have and the partnerships we have forged.
Hear what users have to say about our parks and recreation software
"Scheduling eight sheets of ice and 56 soccer fields is a task in itself. FinnlySport has created a high functioning, state of the art technology, and easy to use platform. I am happy to have FinnlySport as a trusted partner of the National Sports Center."
— Pete Carlson | National Sports Center, Blaine, MN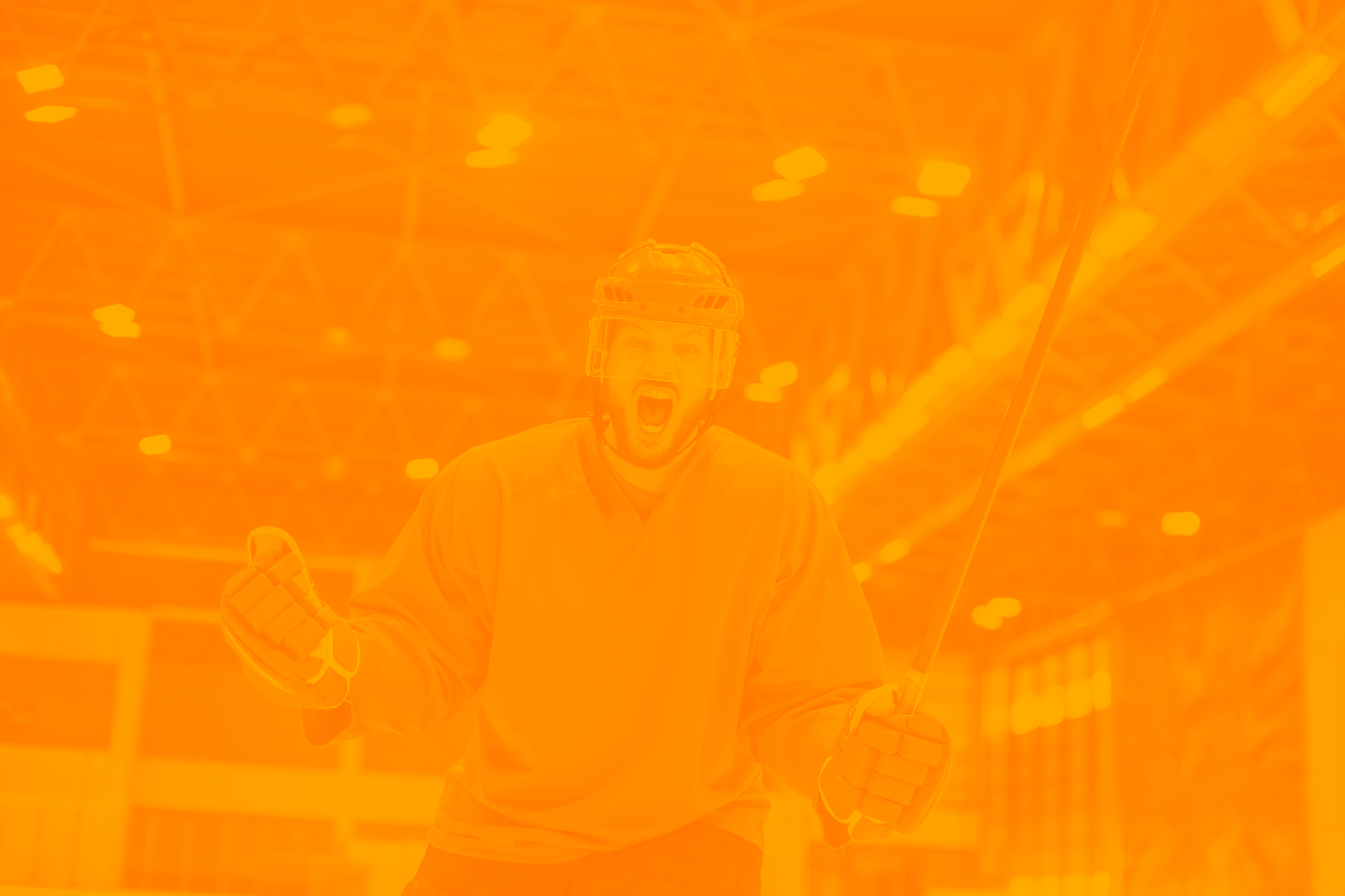 Parks & Recreation management begins here
Still have questions? Contact us at info@finnlysport.com or give us a call at 800-851-0342. We'd love to tell you the rest of the story. Want to get started right now? Schedule a demo here: