Ice scheduling, made easy.
Streamline and simplify the operational elements of your facility. For arena staff, your success begins with FinnlySport's powerful scheduling engine generating a season's worth of events in a timely fashion. Coupled with industry leading editing capabilities, invoicing options and integrated payment options lets you start everyday off on the right foot.
If programming is your thing, FinnlySport delivers a world class activity registration offering that is easy to use and has all the bells and whistles you desire. The entire setup, signup and pay follows a logical, well thought out process that is guaranteed to improve the overall efficiency of your operation.
Enhance your overall revenue opportunity by implementing FinnlySport's POS (coming soon) to capture sales from concessions, arena products, open skate and more all while being the central entry for all financial transactions.
Engage your customer
Having ice arena software that makes life easier for arena staff is only half the solution. Providing an easy to use, crisp and clean customer portal rounds out a total solution. FinnlyConnect allows the arena's customers to reserve ice time, enroll in programs, look up historical transactions and make payments from one convenient integrated , online portal. FinnlySport gives you the tools to enhance customer relationships and loyalty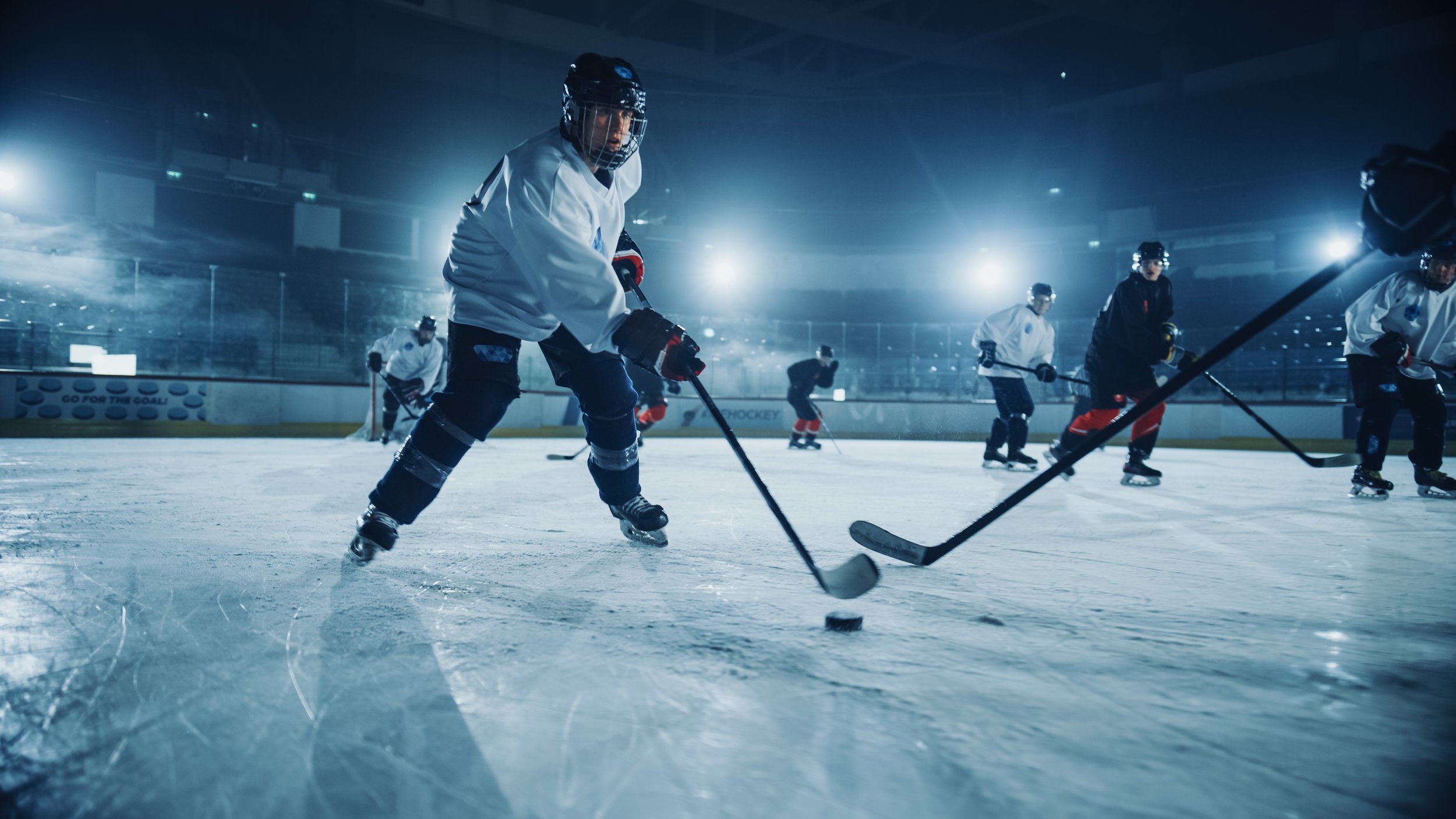 Ice rink scheduling software features
If it seems like whoever designed FinnlySport actually took the time to fully understand everything a facility manager goes through in a day, it's because we did.
Our capabilities go deep:
Individual and recurring booking capabilities

Mass editing of scheduled events

Drag and drop from one facility to another and recognizing possible rate change

Ice resurfacing scheduling

Rich function calendar scheduling grid

High tech Digital Display

Invoicing and payments

Key operational reports

Automated league and practice scheduling

Team, Class and drop in Registration

Integrated online customer portal to book events, sign up for classes and make payments

3rd party integration with SportsEngine and Game Sheet

Versatile POS (Beta) to streamline sales and centralize all financial transactions
Why FinnlySport?
We know you have choices when it comes to selecting ice rink management software. We believe we are the right choice for your organization. The leadership team at FinnlySport has over 50 years of ice arena management software experience. We have successfully done this before at Maximum Solutions and look forward to earning your trust and loyalty at FinnlySport.
An excellent product is only as good as the training and support that accompanies it. FinnlySport has world class training and support. You call, we answer, You have a problem, we resolve it.
FinnlySport has, and continues to be, built from the ground up based on the requirements of our prospects and clients in the ice arena industry. We choose to be in this business because of the relationships we have and the partnerships we have forged.
Hear what users have to say about our ice rink management software
"It's nice to know that someone out there is taking care of ice rink managers with a well-thought-out program that makes scheduling ice time as easy as forgetting to schedule ice time!"
— Michael Elam | Forest Lake Sports Center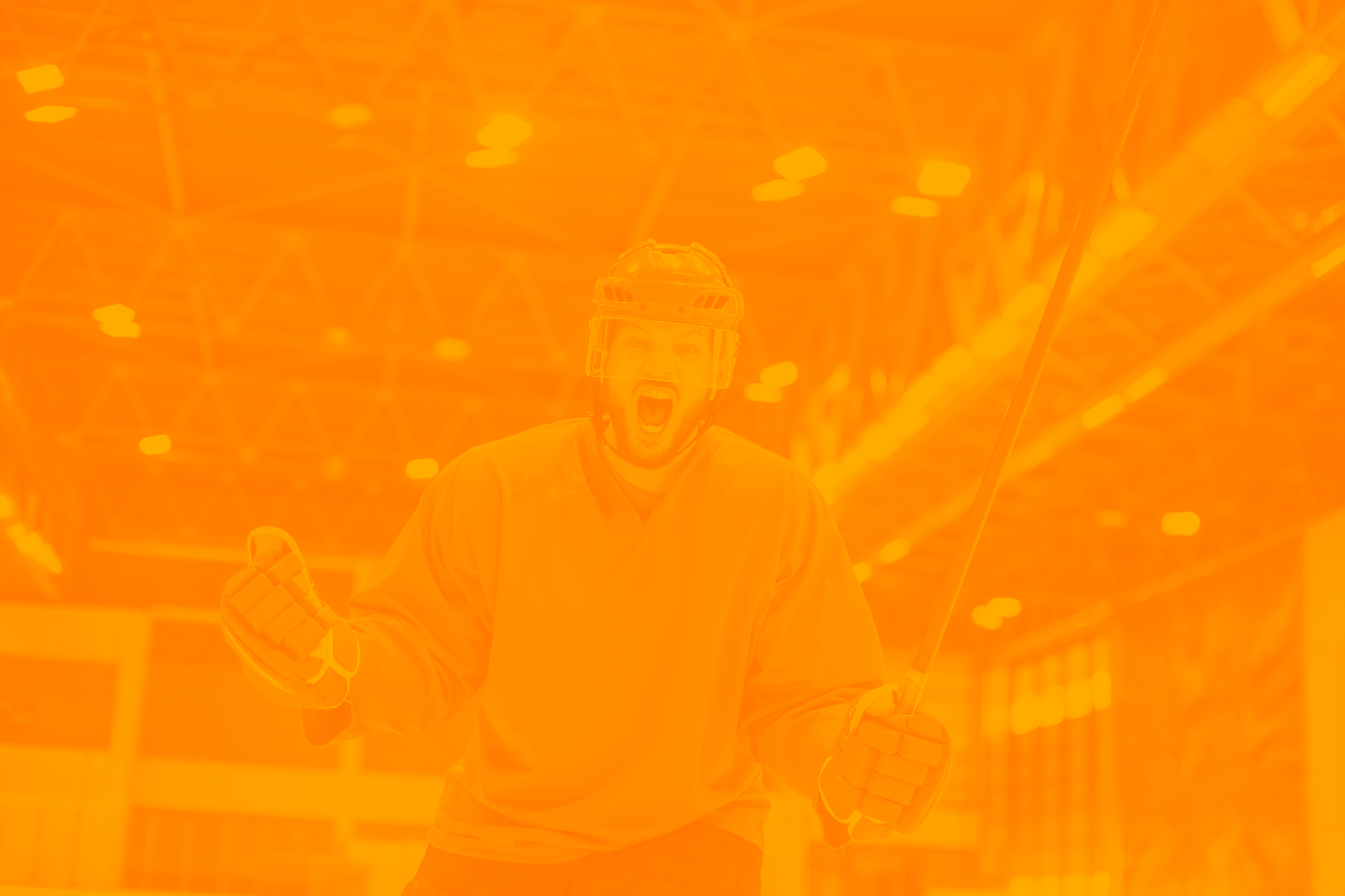 Ice scheduling begins here
Still have questions? Contact us at info@finnlysport.com or give us a call at 800-851-0342. We'd love to tell you the rest of the story. Want to get started right now? Schedule a demo here: