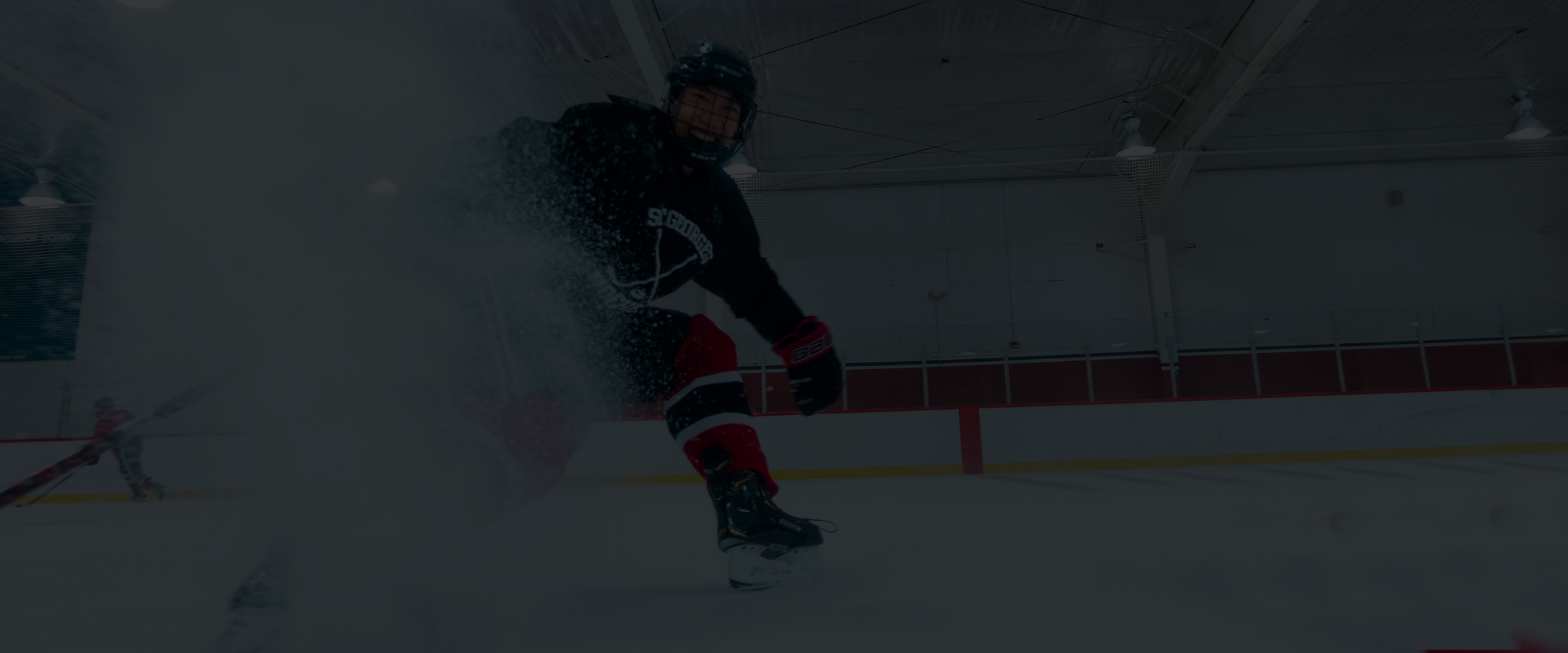 Who is FinnlySport?
Who Are We?
FinnlySport is the leader in Recreation Management Software! We work with our customers to ensure they have the best state-of-the-art technologies in their facilities.
At FinnlySport, our customers are our top priority. Our US-based team works with our customers to develop the system they need rather than the one we think they need.
WE ARE THE TEAM TO LEAN ON !
Why Work Here?
Be part of a technology start-up where everything you do matters and contributes to company success. The leadership team has started and sold a similar business in the past and is looking for motivated individuals who want to be part of building a successful company. As a ground-floor team member, you will have the opportunity to be involved in critical company decisions. FinnlySport is committed to helping team members achieve their personal and professional goals. We believe hiring a diverse and intelligent workforce is essential to success. As a member of the FinnlySport Team, you will have the chance to stand out from the crowd and do something different while being given a level of authority that most other companies cannot offer.