Our Team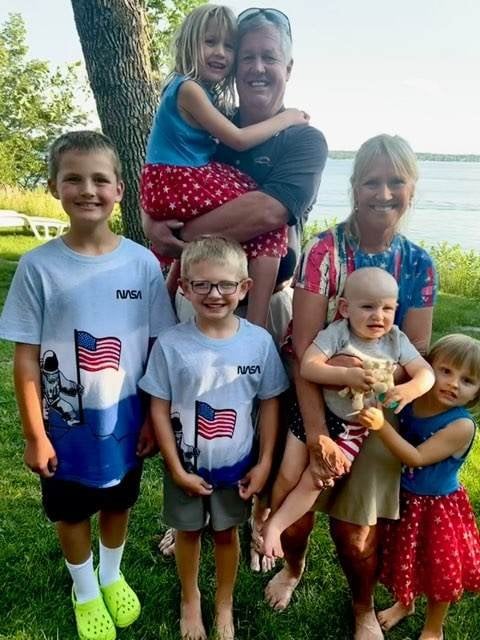 Pat Walter (Principal) - President
If it involves chasing grandkids around the rink, ballfield, or soccer pitch or growing a business with 100% focus on customer satisfaction, Pat's in. His day job is responsible for the strategy and execution of the daily operations of FinnlySport. Pat's passion for over two decades has been building successful teams of highly skilled, dedicated professionals serving the recreation industry. Previously, Pat was instrumental in Maximum Solutions, Inc.'s growth as they helped redefine customer success in the facility management SaaS space.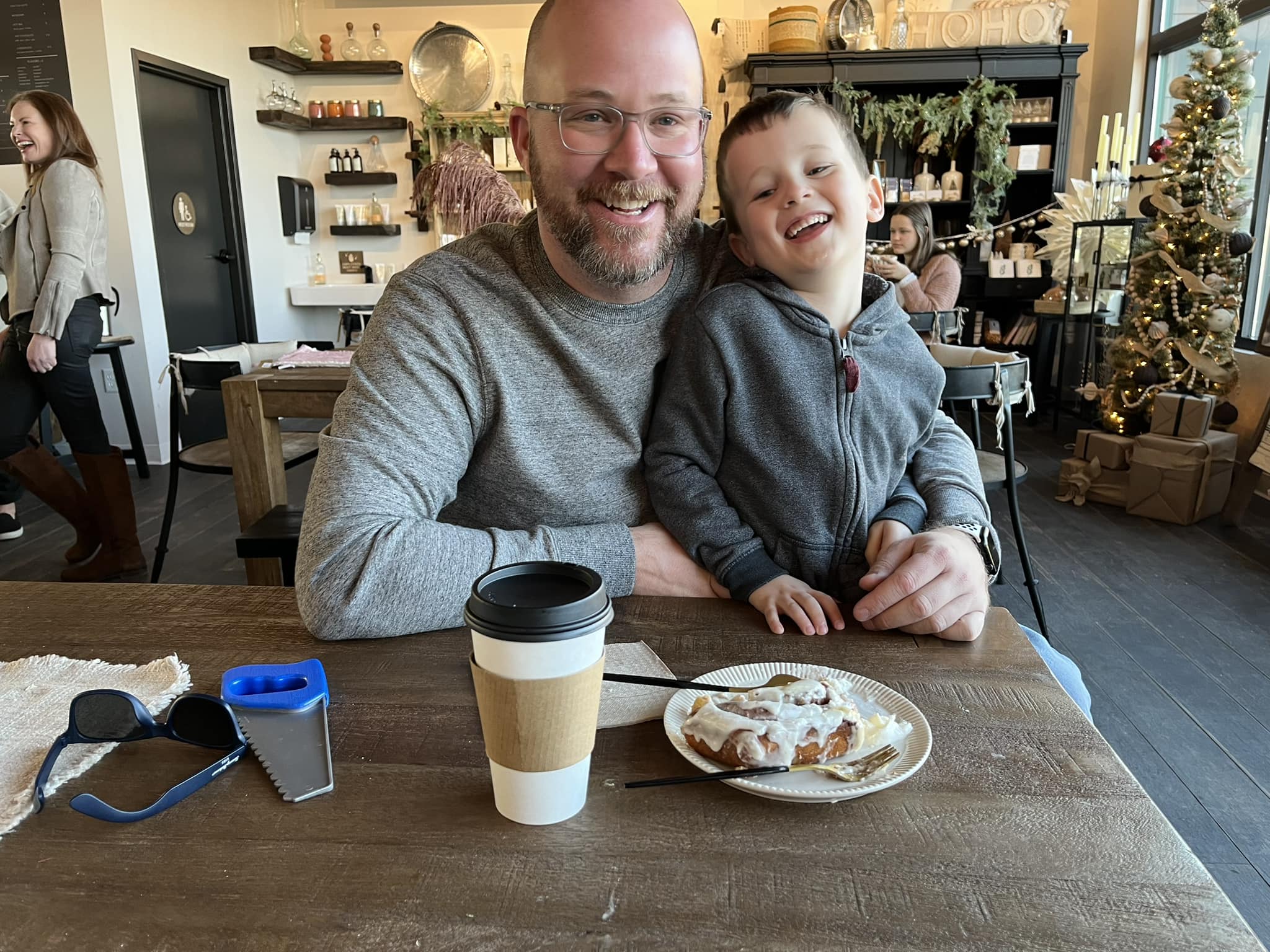 Jesse Parker (Principal) - Chief Revenue Officer
Meet Jesse, a seasoned sales professional with over two decades of expertise in the technology industry. Notably, he held the position of VP of Sales for North America at Upserve, a leading name in Hospitality technology, where he honed his skills and passion for delivering exceptional customer experiences.
Prior to his time at Upserve, Jesse immersed himself in the Recreation Technology sector for over a decade, working with Maximum Solutions until its acquisition by Active Network. This rich background instilled in him a customer-first mentality, and he remains committed to assisting clients and prospects alike in implementing tailor-made solutions that drive operational efficiency.
Beyond his professional endeavors, Jesse finds joy in exploring the great outdoors with his beloved son, Jack. From venturing through picturesque woods to savoring the melodies of music, engaging in sports, and indulging in camping trips, Jesse's free time is devoted to creating lasting memories with his family.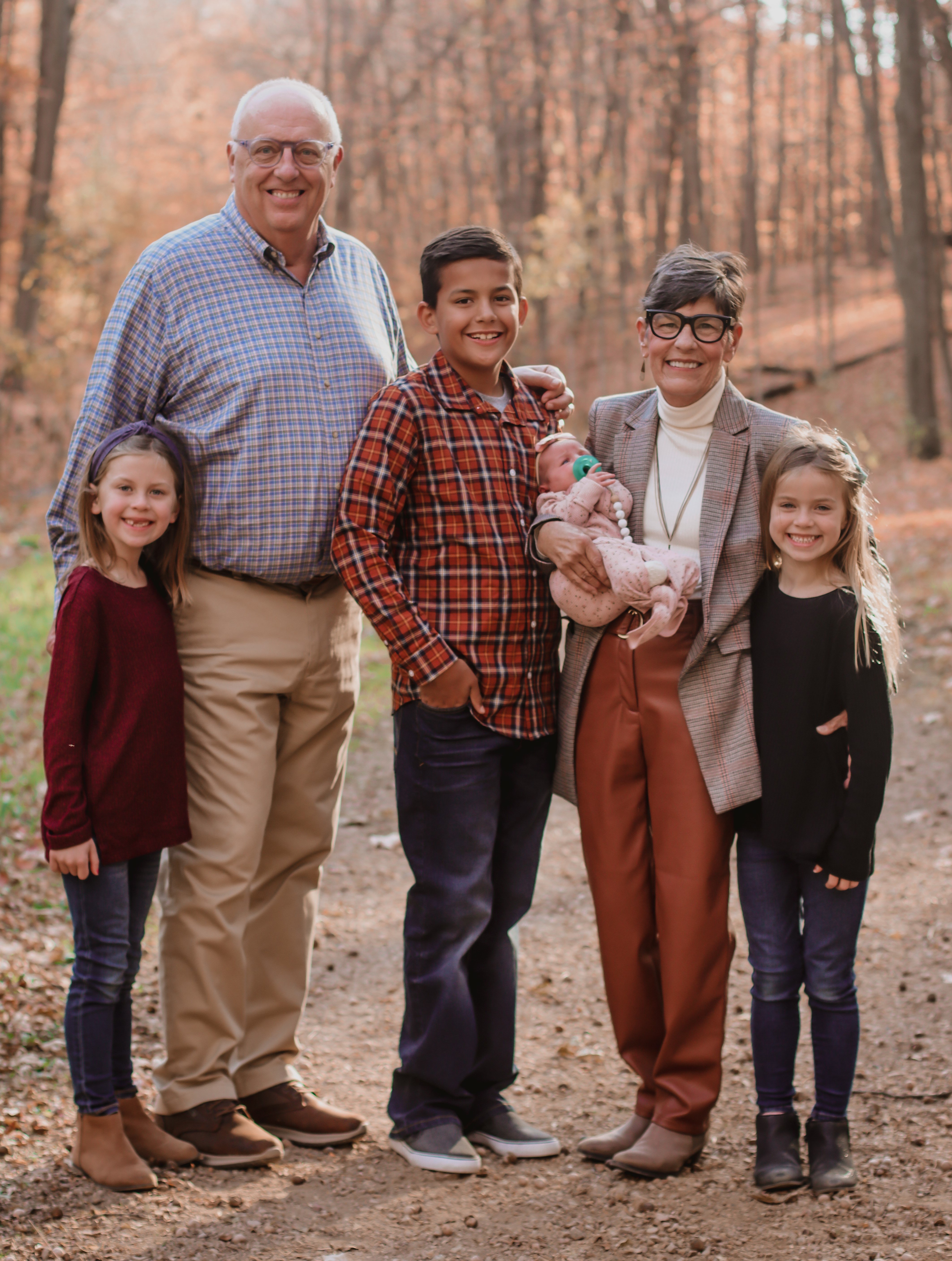 Mark Campbell (Principal) – VP Product & Client Services
When the company decided to expand operations to Arizona, Mark raised his hand to volunteer. No small feat for a lifelong Minnesotan as he packed up and moved to the Valley of the Sun. Having founded Maximum Solutions in 1994 and FinnlyTech in 2020, Mark currently leads the product and service functions for FinnlySport. Bringing the best technology to our customers and responsive support provided by pros that know the recreation industry is of the utmost importance to Mark. When not staffing the support desk, you will find Mark chasing the little white ball on the many AZ golf courses in search of the elusive hole-in-one.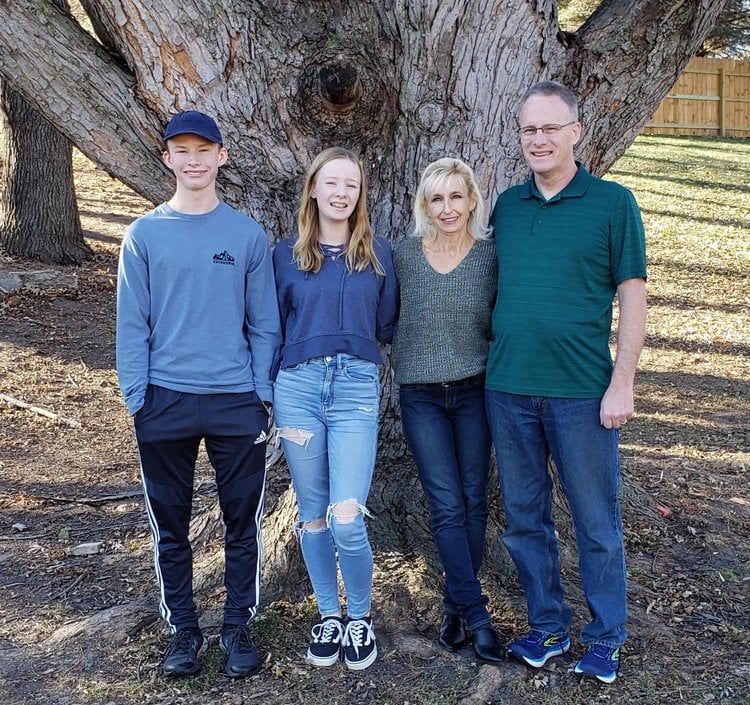 Rob Martinek (Principal) – VP of Development & IT
Rob brings over 25 years of software development experience and a passion for the recreation sector. He's excited to apply the lessons learned over the 11 years with Maximum Solutions to create a comprehensive product that will make your life easier. He and his wife cheer their kids on over the cross country and Nordic trails or at the track when he's not writing code.
Kim Pearson – Trainer Extraordinaire
Kim joined the team at FinnlySport in August of 2021, bringing with her ten years of experience training in the computer software industry. Being a trainer and support analyst at FinnlySport is the perfect fit because sharing knowledge with others brings her joy. In addition, she is very customer-focused and driven, always working to find the best solution to every situation. "I have a true passion for people and adventure. If I am not assisting a client at FinnlySport, I am hiking anywhere the wind takes me!"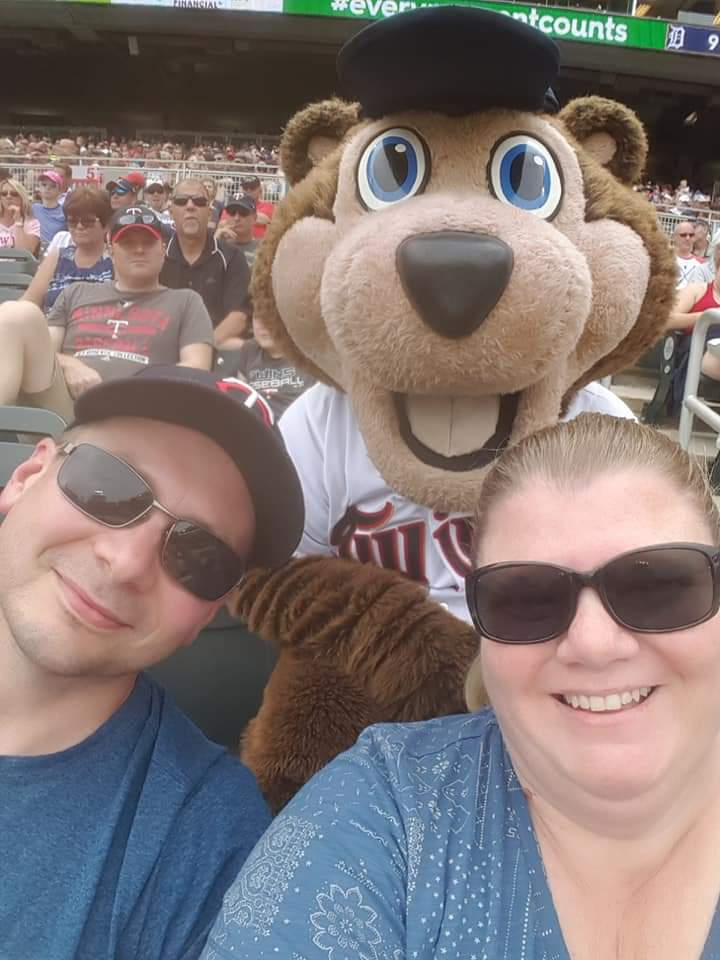 Jake Schmidt - Systems Architect
Jake has over 25 years experience in software development, most recently with Federated Insurance. He's glad to work as Rob's right hand developing Finnly products. When not writing applications, Jake and his wife enjoy traveling to watch baseball with a long term goal of visiting every MLB stadium.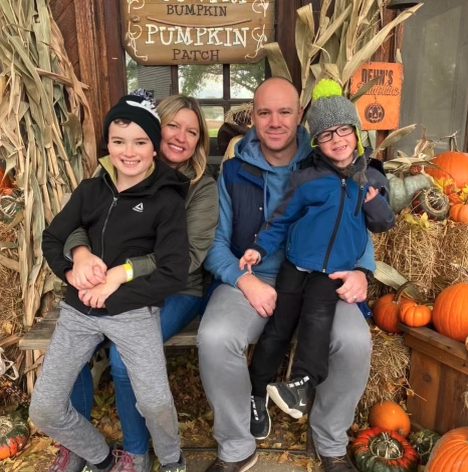 Casey Huberty - Sales Manager
Meet Casey, a seasoned professional with over two decades of experience in software technology sales. Most recently, he held the role of Director of Sales and Marketing at SimpliConnect, a company renowned for its focus on enhancing customer engagement and loyalty. Prior to his tenure at SimpliConnect, Casey dedicated five years to his role as an accomplished Account Executive at Maximum Solutions.
What truly sets Casey apart is his extensive expertise in ice arena and recreation management, a passion he seamlessly integrates into his current position at FinnlySport. He's not just a sales expert; he's a trusted source of knowledge in the world of ice arenas and recreation.
Beyond his impressive professional journey, Casey's heart belongs to his cherished family. He enjoys quality time with his loving wife, Jeanine, and their two wonderful children, Tommy and Colin. In his precious free moments, Casey generously gives back to the community by coaching various sports, including hockey and baseball.
For Casey, relaxation means retreating to his cozy cabin, where he finds pure joy in spending time on the serene lake with his beloved family. He truly embodies the spirit of balancing a successful career with a fulfilling personal life.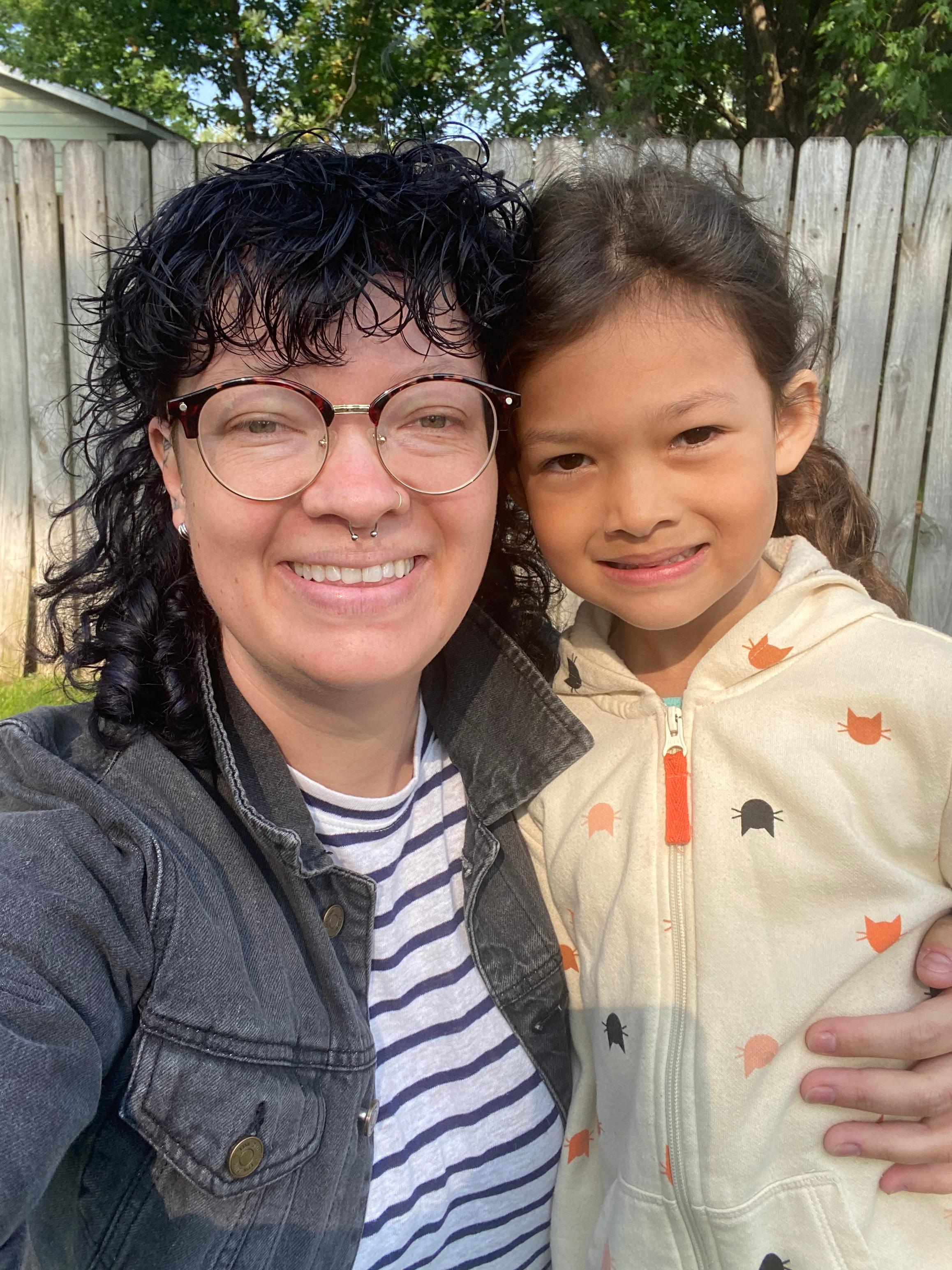 Sarah Dhar - Support Analyst
Sarah
decided to make a career change later in life and recently graduated with a degree in Cyber Defense and for the past year has gained experience in automation, network monitoring, and troubleshooting issues with software. Those things combined with her love of teaching and problem-solving make her a great addition to our team as our Client Support Specialist. In her free time she likes to roller skate, listen to music, swim, and spends most of her time doing those things with her six year old daughter